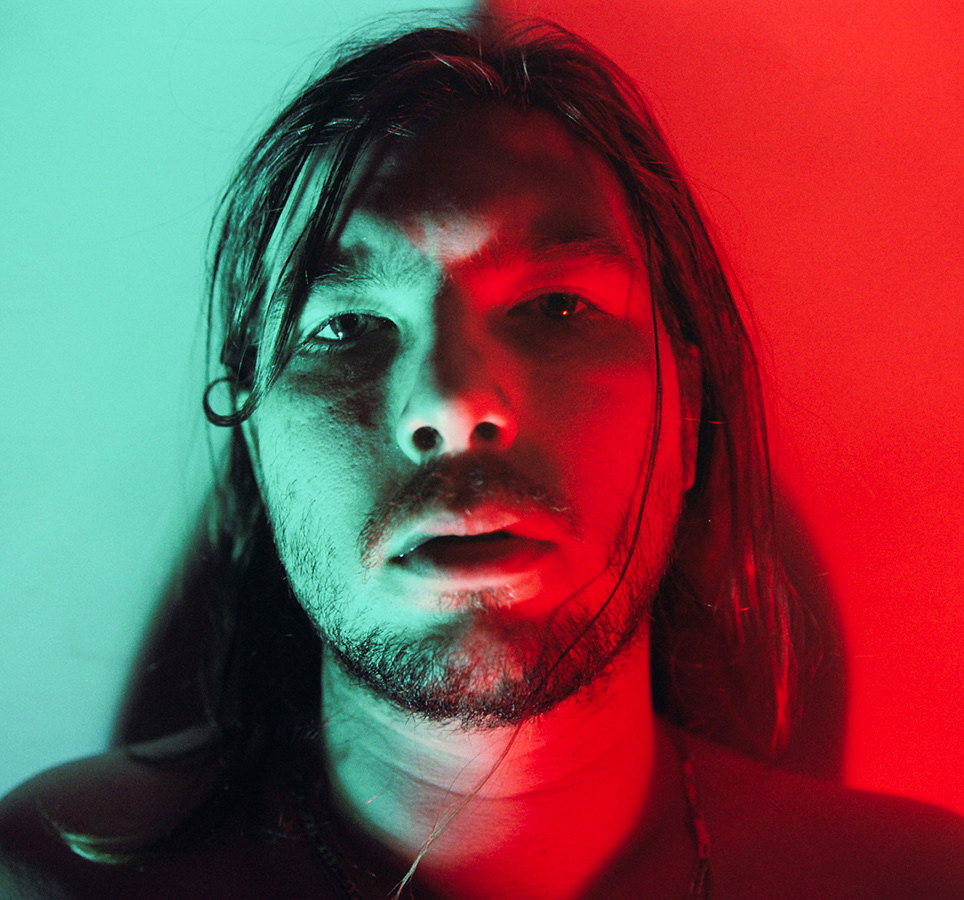 Nathan Melaragno, is a multi-media visual artist from Cleveland, OH. His focus spans from analog video synthesis to liquid light shows, experimental &
improvisational projections, live sound, audio & visual environments & film
photography. Nathan creates music videos, flyers and artwork for international
musicians and performing artists. He often provides live video during concert
performances, parties and events. Nathan preserves psychedelic history through
practicing, studying and teaching analog techniques in all fields of focus.