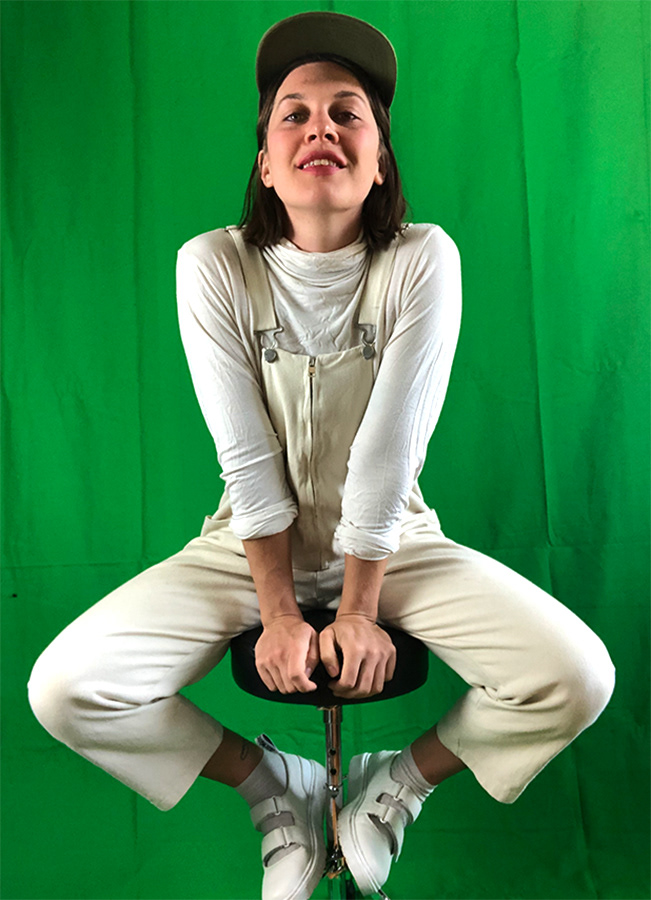 Alison Klein
Los Angeles, California

Alison Klein is an artist working in performance and video. Her work uses exaggeration and caricature to challenge the inclination towards easy and palatable interactions within the world. Whether personifying inanimate objects with depressive tendencies or dragging out a singular moment to painfully cinematic lengths, she uses herself to embody the characters and concepts portrayed in the work.

Alison began playing with these identities while studying art in Cleveland, Ohio. She currently lives and works in Los Angeles.